I am slowly getting back to myself.  Not exactly with the exercising but it's within striking distance.  I've been lazing about in bursts and being equally productive in bursts.  But somewhere inside I've decided no more.  No more stalling to clean the house, no more shifting my to do lists, no more being unproductive in my writing.  It's time to grind.  And the shift started – of all time frames, Thanksgiving weekend.  Who could figure?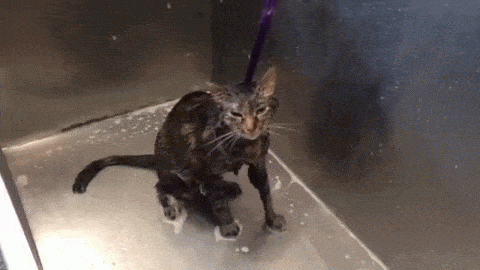 So Wednesday, last day of work before the big hoorah – I joined my boss, his son and daughter and one of the daughter's girlfriend along with a co-worker and her hubby to be a part of a team and help feed people for New York City Rescue Mission.  I'd never actually done any volunteering before so when my boss wanted me to find out about it, I asked if I could jump on the bandwagon and he decided to do an open invite to the rest of our company.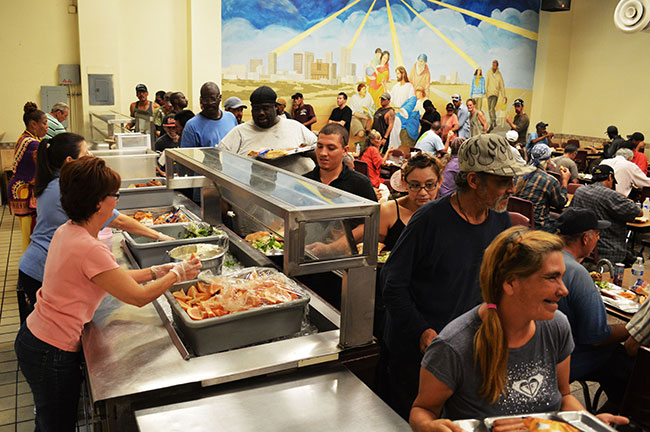 After work we jumped on the train and headed downtown.  When we arrived we were greeted and given some instructions and placed at our posts.  I was the clicker girl.  I was given a counter and my responsibilities were to keep count of all who came and to greet everyone in a friendly, hospitable manner.  Perfect for my personality.   And that's exactly what I did.  My boss was the first man on the scene.  He had to hand out utensils and napkins, and he quite reveled in it.  In about two hours we fed 270 people.  It was amazing to be a part of something that helped so many people in such a short time.  It turns out that they don't just feed the homeless, but many working class poor as well.  Incredible!  I can definitely see myself doing that again.
If anyone is interested in volunteering – here is the link below:
You can volunteer as a group or as an individual.  I highly recommend it.  Definitely keeps you humble and thankful for your many blessings.
So on Thursday it turned out that my hubby's aunts were doing their annual big Thanksgiving cook but I needed to experience a quiet Thanksgiving.  I wanted to have a few days of NO Facebook and NO running around, just home, surrounded by good food and warmth.  So I sent my hubby off to have a nice time with the family while I cleaned up my house, had a nice, leisurely breakfast and then set to cooking my two tiny Cornish hens, home made mash potatoes, apricot glazed carrots, stuffing and corned cream casserole.  For dessert I made this thing called the Oreo Bomb.  Someone posted a "how to" video on FB and that's where I got the idea.  A few hours later, everything turned out scrumptious.  I saw down with my fancy wine glass halfway filled with Martinelli, fixed myself a plate with all of the trimmings and watched Presumed Innocent for the millionth time!
Later that night when my sailor came home, I straightened the living room and we hopped in bed.  He would be working for the next couple of days so it wouldn't be the usual Thanksgiving togetherness that we were use to.  I also didn't have my Teacups present and as much as I missed them, I enjoyed the break.
Friday I had an early breakfast with my sailor and then flew back into bed to catch a couple more hours.  By the time I got up, it was early afternoon.  As per my usual style when I wake up late, I made the bed, washed the dishes and did my straightening and vacuuming before sitting down to relax and have a long and yummy breakfast – my cinnamon raisin bagel with cream cheese and coffee in my huge Cracker Barrel mug!
For the rest of the day I watched nothing but movies and shows, Insidious 2, Suffragettes,  and HGTV had a Tiny House Hunters marathon, dare I say, what could be better?  It was heavenly.  When the man finally got home from a long day of being on his feet, I fixed us a plate for dinner, quickly followed by dessert, (poor guy could barely keep his eyes open), and then it was shower and bed.
Saturday was different.  My sailor was at work and I decided it was high time to get things done.  Plus of course the panic of the weekend ending and nothing accomplished feeling started to set in.  I couldn't have that.  Have you met my fada?
So after a somewhat leisurely breakfast I set a plan in motion and dived right in.  I wiped down all of my kitchen cabinets, cleaned all of my doors, vacuumed the walls (yes there is dust that settles on the walls – horrific), vacuumed underneath every nook and cranny, mopped the joint and did the bathroom work.
My hubby finished work early so he caught the tail end of  my work whirlwind.  Worry not, he survived.  He chose to wait until I finished up before we both sat down to dinner.  We watched Oblivion… again but in 4K – wow, that picture is sharp, and then showered and hit the sack.  Yes Sally, we are an effective team!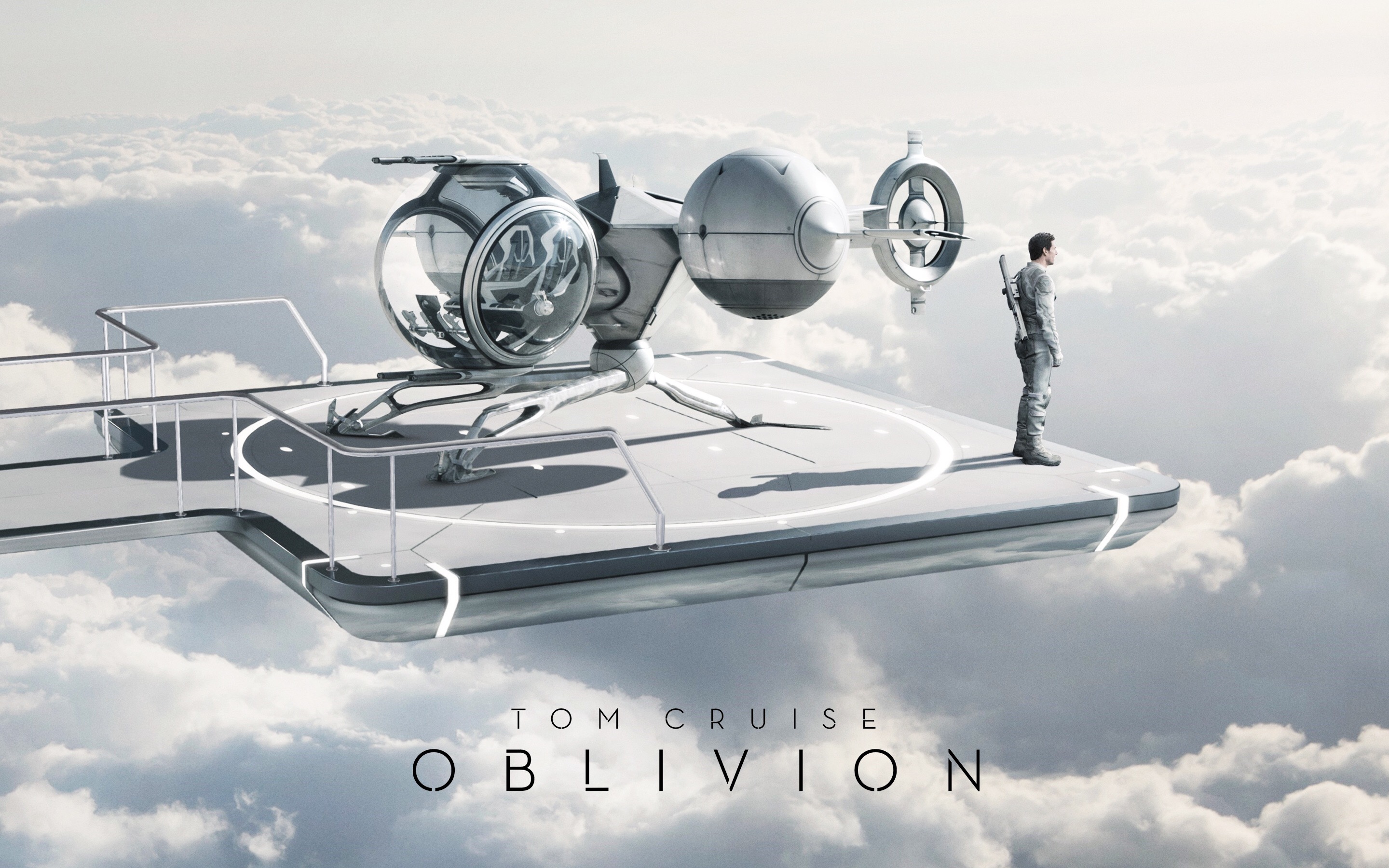 Sunday was phenomenal!  We woke up, had a swell breakfast together, watched a few shows on tv and then I got to taking care of myself while he sat down to play some games on the PlayStation with his peoples.  I gave myself a much needed charcoal and glue facial mask, dyed my hair (thank goodness, the amount of grays I had were about to do a hostile terrain takeover) then did my nails.  I didn't want to spend an inordinate amount of time on my nails so I cleaned up my tootsies quickly and used my fake raptor claws on my hands.  Totally well worth it!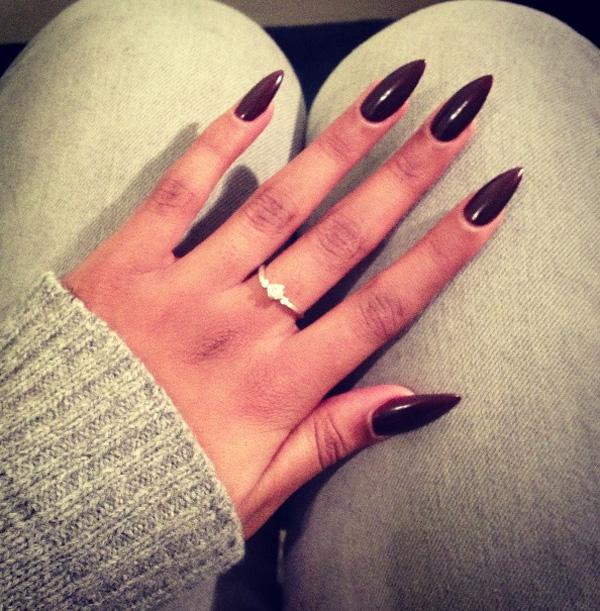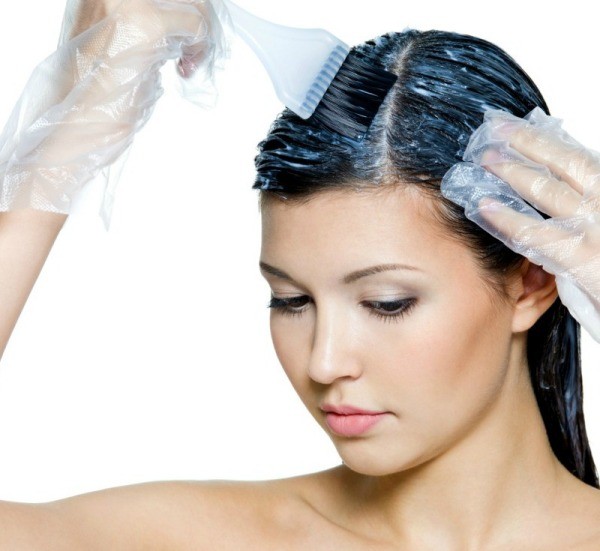 We also had the great Christmas tree debate.  I wanted to spend no money and dig out our ornament tree and of course the sailor wanted a real, fake Christmas tree, which he couldn't have because he blew the budget on two DVD movies he decided he had to have.  But when he rolled out that bad boy, as much as I wanted a Christmas tree, I wasn't looking forward to decorating as much as I had imagined.
So I had two "pop" up festive Christmas trees, a medium, skinny one and a small skinny one that I usually throw around the living room.  You can see the medium one behind my Z table.
In any case, what I ended up doing was placing the two trees next to each other in the spot that the much larger, ornament tree use to take up, using some round Christmas ornaments on the bottom of the trees, as sort of an outline, putting my nativity scene on the Z table and filling two vases with colorful ornaments and placing them on the parallel speakers.  I have a modest, festive, Christmas scene with about 15 minutes of prep time!  The sailor and I couldn't be happier.  I also found out that Brylane has bigger pop up Christmas trees that are lit and decorated.  I think we're going to get one next year.  I can't live without my Christmas tree but now I can have it without the work!  YAAAAAAAAAAAAAAASSSSSSSSSS!
In case you are interested in the Brylane "pop up" Christmas trees, please click on the link below:
Brylane Pop Up, Pre-Lit Christmas Trees
All in all, I ended up in bed at midnight – which for me is early for a Sunday.  Next week, I'll aim for 11pm.
In any case all of this jump-started me.  Next weekend I have to clean all of my white cabinets and window sills and scrub behind the stove and fridge.  Then my yearly cleaning will be complete – just in time for Christmas.
Phoenix is working on my illustrations for The Slipper Project 2 and I can't wait to see what she comes up with.
Toodles poodles!